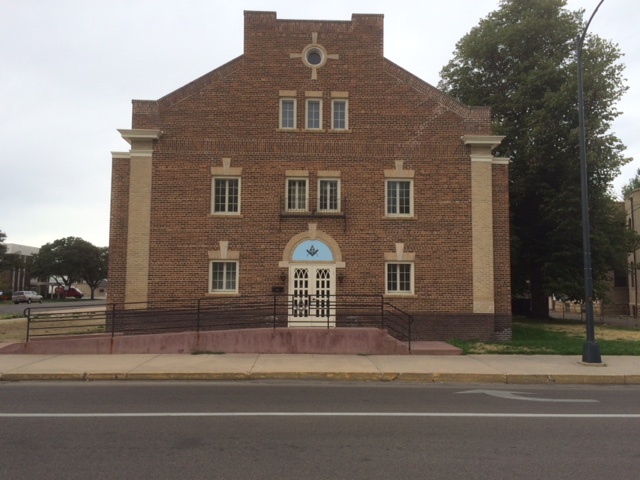 Historic Greeley was awarded a $167,000 grant in February 2016 to assist in the exterior and interior rehabilitation of the Greeley Masonic Temple. The structure, now privately owned, will open as an event center and pub after a complete renovation and adaptive rehabilitation.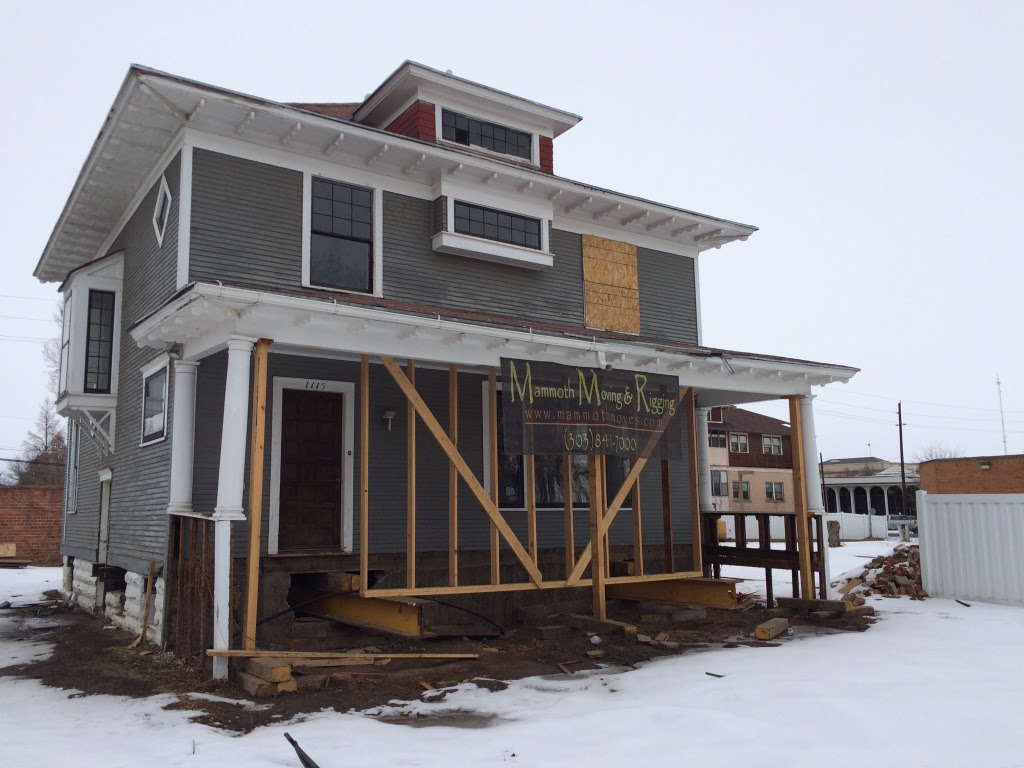 Historic Greeley is assisting Family of Christ Presbyterian church in the relocation and rehabilitation of the Bessie Smith House, a 1907 Foursquare designed by the noted female architect of the same name. The house was threatened with demolition by the City of Greeley in the expansion of Greeley's City Hall complex.
Historic Greeley was the recipient of a $10,000 matching grant in the 2015 Community Foundation Endowment Challenge program. The grant assists Historic Greeley in its campaign to build an endowment to support and maintain Greeley's finest historic home.